Deep roots
A shared vision
Vitis Rauscedo came to life thanks to a group of nurserymen which, led by Atanasio Lovisa's enthusiasm and strong in experience acquired in years of commitment and passion in the field, shared the idea of an innovative grapevine nursery.
A meticulous work over more than thirty years, has made of Vitis Rauscedo one of the most important grapevine nursery cooperatives in the world, with an annual production of over 6 million grafted vines, destined to the viticultural areas of the Italian and foreign market.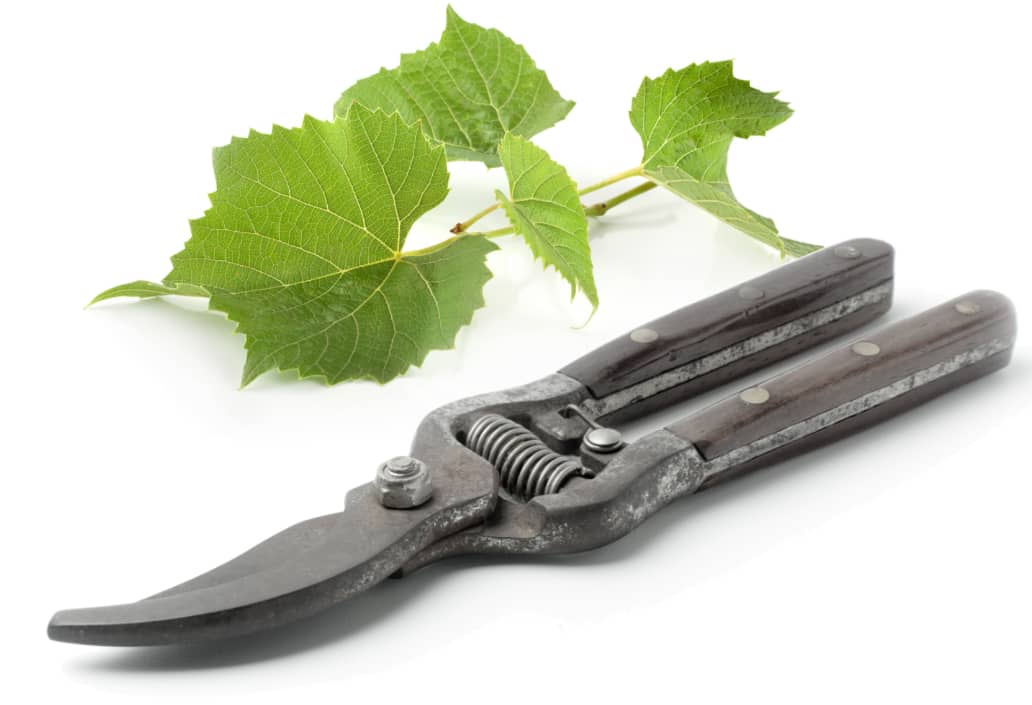 A landmark for progress in viticulture since 1985
On 27th August 1985, the grapevine nursery cooperative Vitis Rauscedo was set up, relying on the heritage of experiences passed on from one generation to the other which, in the years to come, will ensure the continuity of specialised and skilled work to the Friulian nurseries, contributing to the progress and well-being of the entire community.
The inauguration of the new headquarters in 2003 represented a milestone of the members' work following almost two decades of common commitment and the starting point for the development of important programs for the future.
In the following years, the collaboration with valuable scholars and technicians and a continuous and steady work of research and experimentation, have allowed to constantly raise the quality of the production, the constitution of a wide range of clonal selections, as well as the realisation of the certified organic nursery.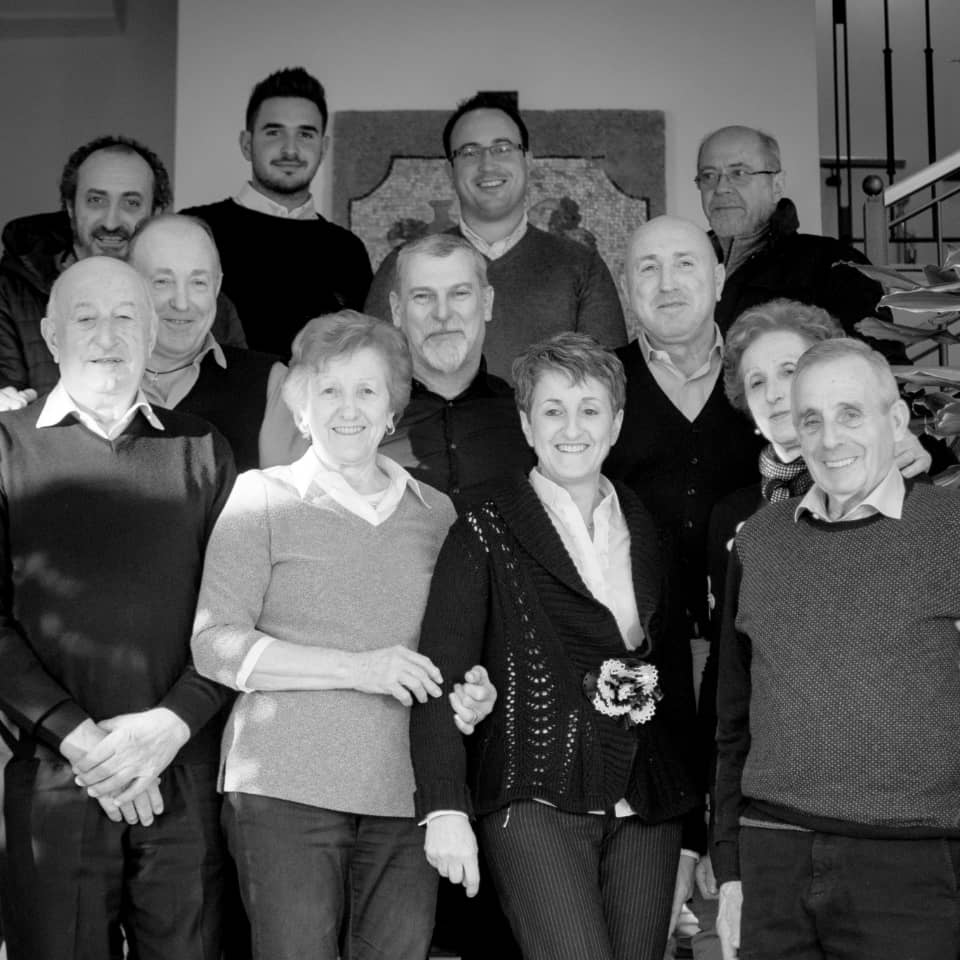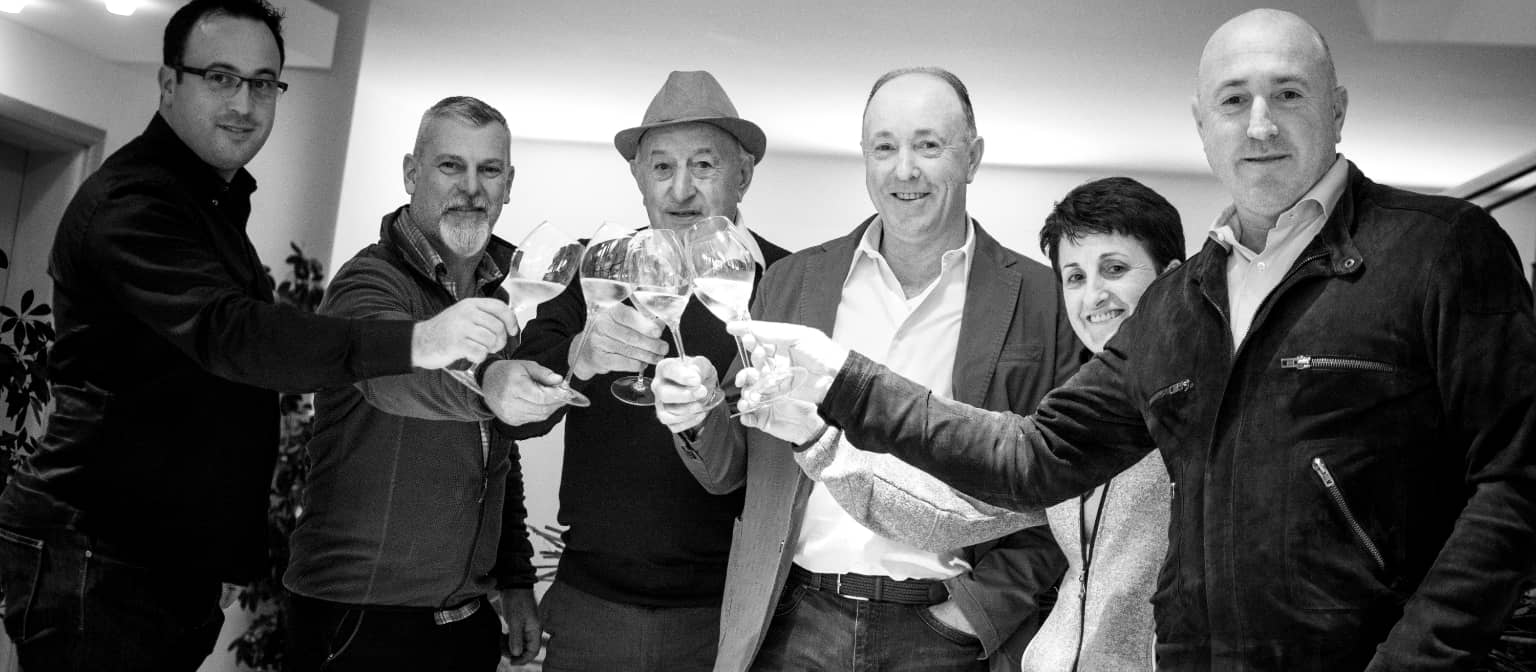 Teamwork
The sensibility and the capability handed down in the family have allowed to condense vocation and dedication in a craft with an artisan character.
Today in Vitis Rauscedo three generations of nurserymen, partners and established professionals collaborate and confront each other, combining every day the expertise of the past with the most up-to-date knowledge and skills of the sector.
The passion for viticulture and the ability and energy of the group contribute to the achievement of important results and to the continuation of the project that wants to make Vitis Rauscedo an excellence cooperative.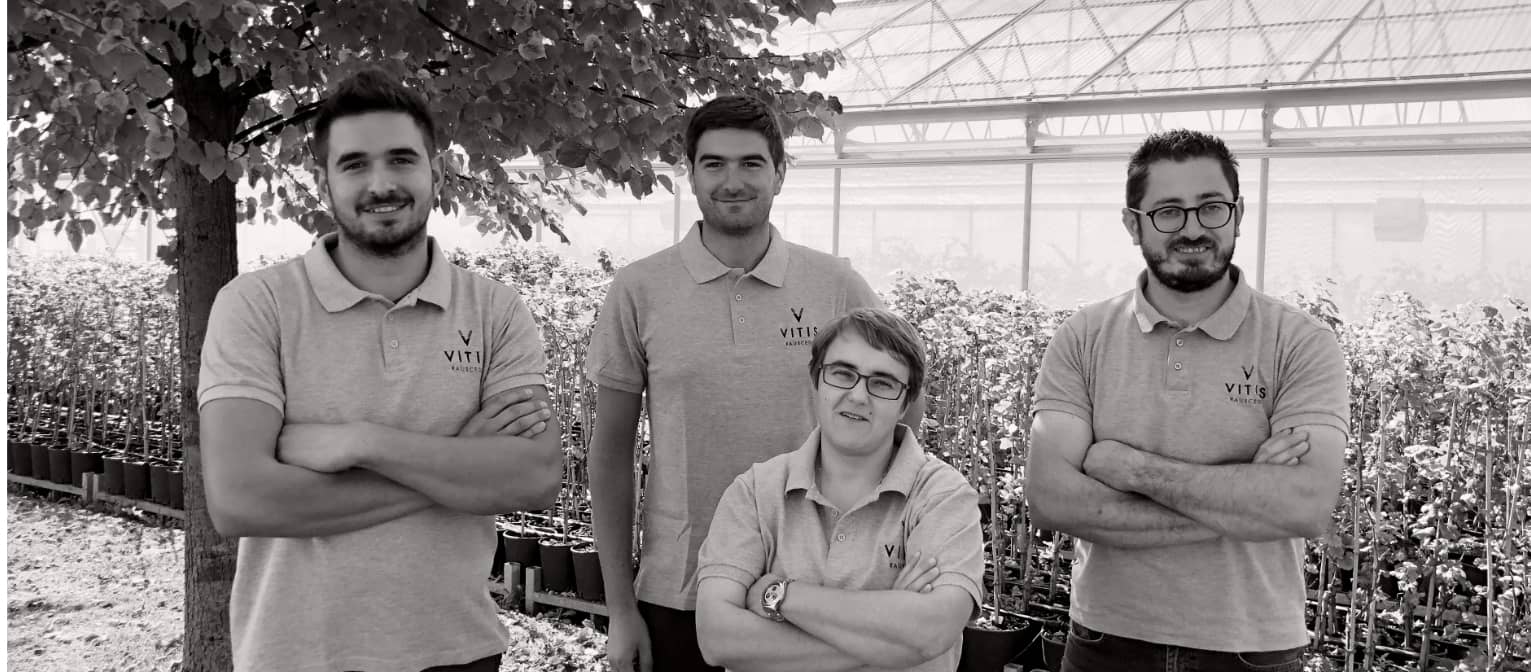 Rauscedo and the Magredi gravels
Rauscedo, unquestioned capital in the world of the grapevine nursery sphere, is the town dedicated to the development of the grapevine propagation.
The pebbles, called «claps» in Friulian, are certainly the most characteristic element of the Magredi gravels, the gravels of Friuli from which this unique environment derives, its particular microclimate and consequently its flora and fauna.
"Lande incolte di terreno ghiaioso vi attendono"

Per Roscet (Rauscedo),
tre miglia lungo strada arcibuona
attraverso le vigne